In 2001, an idea was born out of an organic restaurant in West Philadelphia.
Judy Wicks imagined a new way of doing business where social and environmental impact are valued the same way businesses value profit. The Sustainable Business Network is the result of this way of rethinking business as usual and continues to advance a triple bottom line economy in the Greater Philadelphia Area.
Winter 1983
The White Dog Cafe
Judy Wicks, local hero and activist, opens White Dog Cafe in West Philadelphia and sets a high watermark for how restaurants can purchase local products based on seasonality and become more sustainable.
Fall 2001
The Beginning
Judy Wicks invites local business owners to gather in her living room above the White Dog Cafe to found two organizations as projects of her White Dog Foundation, Fair Food and the Sustainable Business Network of Greater Philadelphia.
Winter 2001
BALLE
The Business Alliance for Local Living Economies is founded in by Judy Wicks and a local business owner in Boston, Laury Hammel. BALLE "represents thousands of communities and conveners, entrepreneurs, investors and funders who are defying business as usual."
Fall 2002
Social Venture Institute
SBN successfully launches the first Social Venture Institute, a powerful experience that connects emerging and established entrepreneurs to resources while creating a supportive peer environment and provides a nationally-tested opportunity for successful business people to share their knowledge, experience, and insights with emerging entrepreneurs in our region.
Winter 2008
Green Economy Task Force
Convened by SBN in February of 2008, the Task Force grew to include more than 650 Stakeholders and over 300 organizations. The Task Force was made up of teams, each focused on a critical component of the growth of green collar job opportunities in our region: policy that drives green-collar job growth, funding that supports green businesses and new technology, job training to prepare our region's workforce for a changing workplace, and employer commitment to ensure that productive relationships are maintained between businesses and job trainers.
Spring 2010
"Gray to Green" Report Released
The fourth chapter of the Emerging Industries Project, "Gray to Green: Jumpstarting Private Investment in Green Stormwater Infrastructure" by SBN Policy Fellow Sarah E. Francis, is officially released at an event at the United Way of Southeastern Pennsylvania.
Summer 2010
"Capturing the Storm: Profits, Jobs, and Training in Philadelphia's Stormwater Industry" Report Released
SBN commissioned this report to analyze the need for an industry partnership to support and expand the GSI industry. The findings of this report led SBN to create the GSI Partners.
Fall 2011
Taking Care of Business
Taking Care of Business: SBN embarked on a yearlong study of small businesses in Philadelphia. The goal of the study was to explore the reasons behind the City's low rate of small business formation and determine how the City can effectively support small business growth. SBN conducted surveys, focus groups and interviews with over 100 small business owners and over 20 small business support organizations, as well as with leadership at the agencies that businesses regularly interact with.
Fall 2012
Benefit Corporation Legislation
SBN is a key supporter in the passing of benefit corporation legislation in the state of Pennsylvania. Member Services Manager Laila Reilly attends signing ceremony in Harrisburg with Governor Corbett.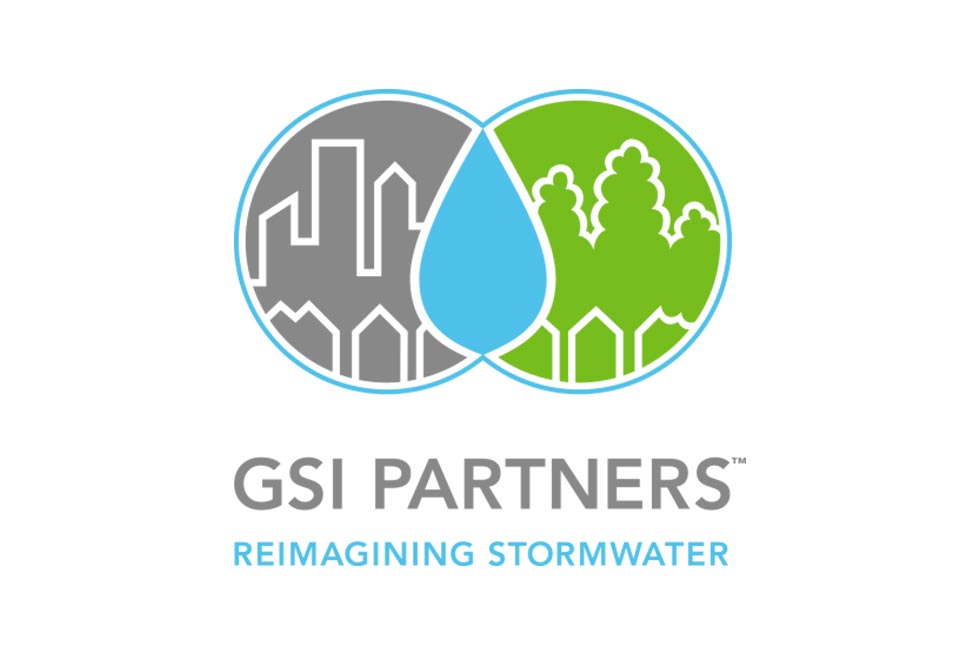 Winter 2013
GSI Partners
SBN launches the GSI Partners in response to Philadelphia's nationally-recognized stormwater management plan, Green City, Clean Waters, and the significant economic growth projected to result from the public and private investment the plan is catalyzing. SBN supports Green City, Clean Waters and its triple-bottom-line approach to compliance with the EPA's Clean Water Act. Through this unique initiative, SBN is working to maximize the local economic, environmental, and social impact of the plan.
Winter 2016
"The Economic Impact of Green City, Clean Waters: The First Five Years" Report Released
This highly anticipated report, commissioned by SBN's GSI Partners, measures the local economic impact of the first five years of Green City, Clean Waters (GCCW). Findings show that GSI Partners experienced double-digit annual revenue growth from 2013 to 2014, and conservatively represent an annual economic impact of almost $60 million within the City of Philadelphia alone, supporting 430 local jobs and generating nearly $1 million in local tax revenues. Conservative projections estimate that, over the life of GCCW, public and private investments in GSI are expected to produce a $3.1 billion impact in the Philadelphia economy, supporting roughly 1,000 jobs per year and generating $2 million per year in local tax revenues.
Summer 2018
Local Procurement Study
After hosting focus groups with members and policymakers, SBN pens a report highlighting how a local, value-based approach to procurement and institutional purchasing is an effective way to advance the local business community.
Read More